Featured Video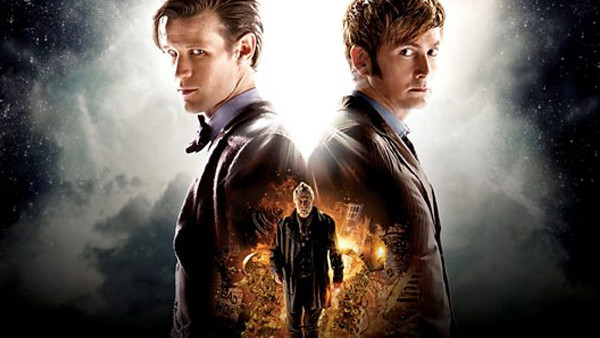 It's been a rocky road for Doctor Who lately, with viewers switching off the current series in their millions. The warning signs were actually there in the latter stages of Series 10, with the lowest individual show ratings since the show was relaunched in 2005.
So as BBC executives try to figure out what has gone wrong, we thought it was a nice time to look back at happier times and examine the most watched episodes in modern Doctor Who. The episode is far removed from a best of list, with many Christmas episodes, specials and series openers featuring on the list.
There is only one Doctor Who actor who isn't on the list, and it's probably not the actor you were expecting- that's right, a Jodie Whittaker episode will feature! Mister Tennant and Smith have the most entries with five and four episodes on the list, but there are definitely quite a few surprises.
So put down your effigies of Chris Chibnall and reflect on better days with our list of the episodes the UK just couldn't keep away from.