Featured Video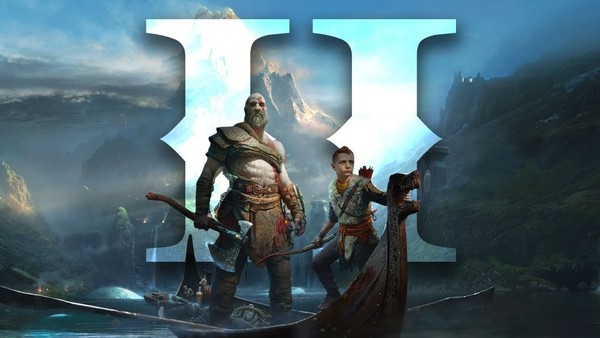 With the release of the PS5 inching closer every day, we have arrived at that beautiful time where nothing is certain and we can dream about the games we want to get our hands on first.
The PS4 has been the home of many great games, varying from AAA exclusives to some of the most recognisable third-party titles in recent memory. These games all had a hand in making the PlayStation 4 an astounding success.
However, launching a new console is always a tricky thing. In the past, there haven't been many great console launches with a stellar set of games that made people want to own the next big thing.
Recently, the Nintendo Switch showed there are exceptions to the rule thanks to The Legend of Zelda: Breath of the Wild, but then again, the open-world Zelda-game also released on Wii U, so it wasn't really an exclusive launch title for the Switch to begin with.
A great launch can propel a system forward though and give Sony a head start on the competition and to do so the PS5 is gonna need some spectacular games out of the gate.
These can be console exclusives that give players a reason to make the jump to next-gen, but multi-platform titles are included in this list as well. These are the seven games we need to play on the PS5 as soon as possible.