Featured Video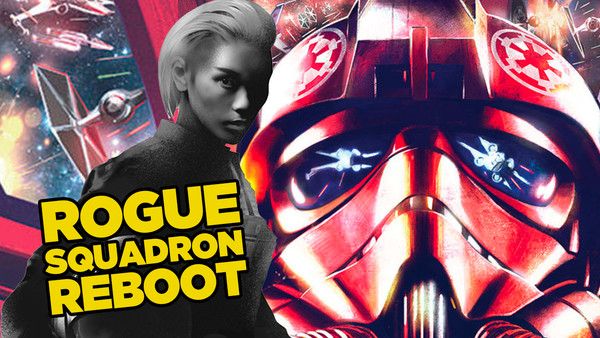 Jedi: Fallen Order was a triumph for EA, throwing off the shackles of Battlefront 2s micro transaction moral panic, and setting a new standard for single player adventures in the Star Wars universe.
Controlling young Jedi Cal Kestis as he sets off on his epic quest across the galaxy, re-establishing his connection to the Force and facing down Imperial Inquisitors in ferocious lightsaber duels scratched the itch Star Wars fans have had since Jedi Academy.
Not only was the game well received by fans and critics alike, but it has sold above EA's own expectations, making a sequel a virtual certainty at this point.
While trust in EA is still at an all time low, Jedi: Fallen Order has gone some way to restoring faith that there is, much like Han Solo, more to them than money.
So now that EA have proven their ability to deliver quality, single player experiences in that galaxy far, far away, what should they tackle next?
With a wealth of possible genres to explore, here are ten single player Star Wars games EA should make following Jedi: Fallen Order: