Featured Video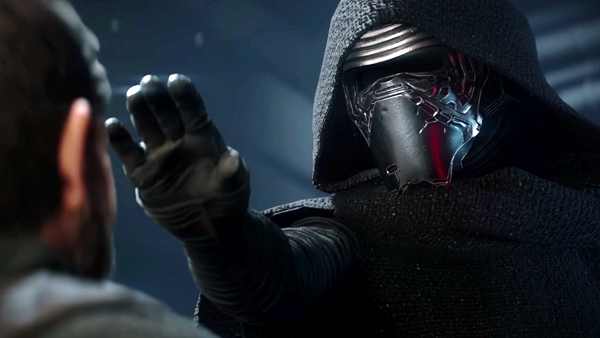 Not everything in life can be perfect, as countless developers have learned through past mistakes. From the dismal likes of Superman 64 and E.T. The Extra-Terrestrial, the video games industry has truly seen it all.
The last few decades have birthed some of the most ridiculous concepts and gameplay known to humankind but at the bottom of it all lies a few amazing moments that nearly, just nearly make up for it all.
When a franchise reaches global success, it can be difficult to sustain the hype and expand beyond what was previously developed. This is one pitfall that has led to the near-destruction of renowned series and characters across all genres.
In some cases, these terrible games are a result of limited resources or tight schedules. Sometimes they are ideas that seem sound on paper but when executed don't quite translate into the final product. Occasionally, there are examples that simply should never have made it past the brainstorming meetings.
At the very least, many of these titles offer something in the way of entertainment - even if it is not necessarily fun.