Featured Video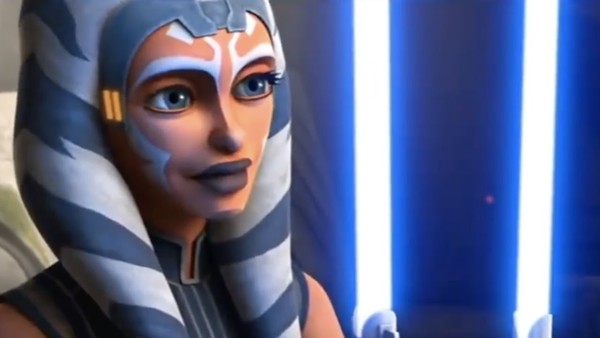 Star Wars: The Rise of Skywalker landed in cinemas last year to very mixed reactions from both critics and fans. Some felt director J.J. Abrams was right to make his own creative choices for the conclusion of the Skywalker saga, while others felt his decision to appease fans who had disliked The Last Jedi backfired significantly, with the end result not really pleasing anyone fully.
That said, The Rise of Skywalker is not the end of Star Wars and the galaxy far, far away is only going to get bigger, with numerous projects in the works. One of these is the conclusion to a series fans never thought they'd get to see again.
Yes, the seventh and final series of The Clone Wars is set to stream on Disney+ later this month, and there's a lot showrunner Dave Filoni has to tie up in 12 episodes. After five seasons on the air, the show was cancelled when Disney bought the rights to Star Wars in 2012, rounding things off with a reduced run of 'lost episodes' that streamed on Netflix. A lot of storylines were left dangling, and while Star Wars: Rebels did follow up on some of the characters - as well as a selection of novels - there's still a lot to answer.
In many ways though, the series isn't just an end to The Clone Wars. It's the REAL end to the Skywalker Saga and Star Wars as we know it. Here's why...